Member Testimonials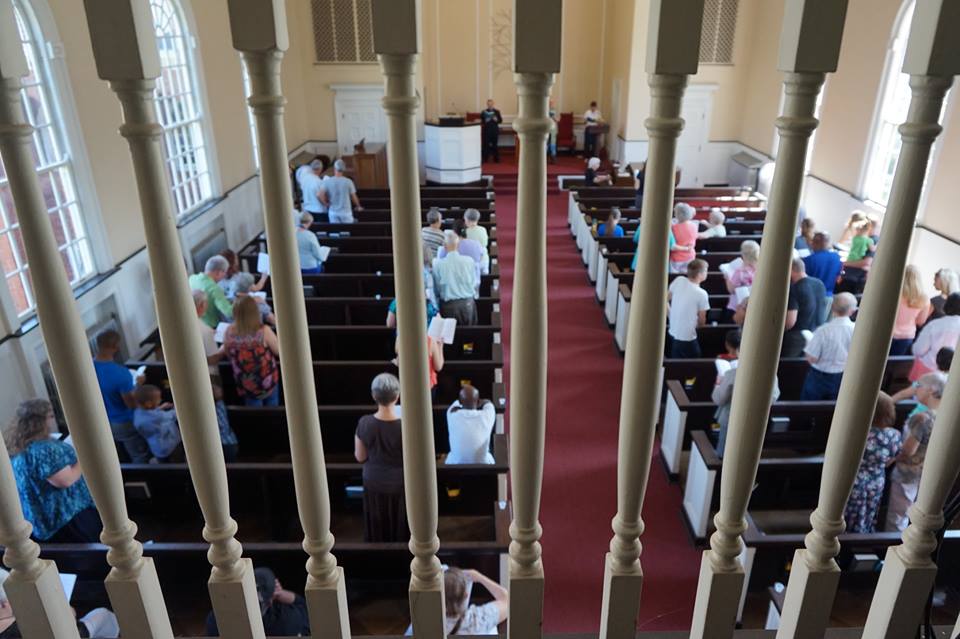 Here are some testimonials by members and friends of UUYO:
On Sunday mornings in Christian Bible Baptist Church on the East side of Youngstown, I was taught to study hard in school and to embrace lifelong learning.   But by the time I turned 18 years old, I found myself looking for something that I couldn't find at Christian Bible Baptist.  It's hard to say what that something was, but I knew that I needed to look for it.  So I looked in the phone book and found this church and attended a summer service in 1991.

Over the years, I became hooked on the UU church for a million and one reasons.  One reason is that Kris  Eyssell, a fellow grad student and UU, listened closely to me as I expressed my beliefs about spirituality around 1997. She said, "Davita, I think you're a UU. You just don't know it."  As I reflect on my spiritual journey, I feel so grateful for the presence of the Baptist and UU faith traditions in my life.  Because each tradition offers something uniquely valuable.   My Baptist roots gave me a strong foundation for lifelong learning and UUism has facilitated that learning in my adult life.
Davita Fitzgerald
I am so incredibly thankful that I was raised in a UU church, specifically UUYO which is so accepting, and accommodating, and beautiful. Thank you for standing in solidarity with marginalized populations. Thank you for showing me what community looks like. As I attend college in Cleveland, I am able to be a community organizer because of the fundamental beliefs of Unitarianism. And I cannot be more thankful and blessed for that.
Robin Goist
UUYO gives me a Spiritual home. This is a place where I feel welcome but not pressured to conform to any dogma; where I can be different without feeling weird.  This church encourages me to find my own path to that which I call God and supports me in my journey. I hope you will visit our Unitarian Church in Youngstown, and see if it might be a spiritual home for you, too.



Gina DeAngelo
Jim Rogers

A friend asked me why I attend this church, considering my spiritual outlook. Here is my answer… I go for a beloved community, and the need to be among those who believe in the human spirit. I go for our commitment to principles parallel to the founding of this nation. I go because none of us has all the answers, but we keep asking questions. I go because we respect science, and protecting the earth. I go because we reject any dogma that would interfere with our quest for truth.

Do yourself a favor and research Unitarian Universalists and what they contributed to the world. Here is a short list; Charles Dickens, Theodore Geisel (Dr. Seuss), John Adams, John Quincy Adams, Isaac Asimov, Ray Bradbury, Robert Burns, William Ellery Channing, Ralph Waldo Emerson, Thomas Jefferson, Herman Melville, Ted Sorensen, Thomas Paine, Kurt Vonnegut, Walt Whitman, Frank LLoyd Wright,Adlai Stevenson, William Cohen, Paul Revere, Christopher Reeves, Carl Sandberg, E.E Cummings, Charles Dickens. And finally, I attend, because like my late, dear friend Jack, I believe in life before death.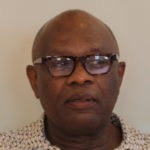 Jim Rogers